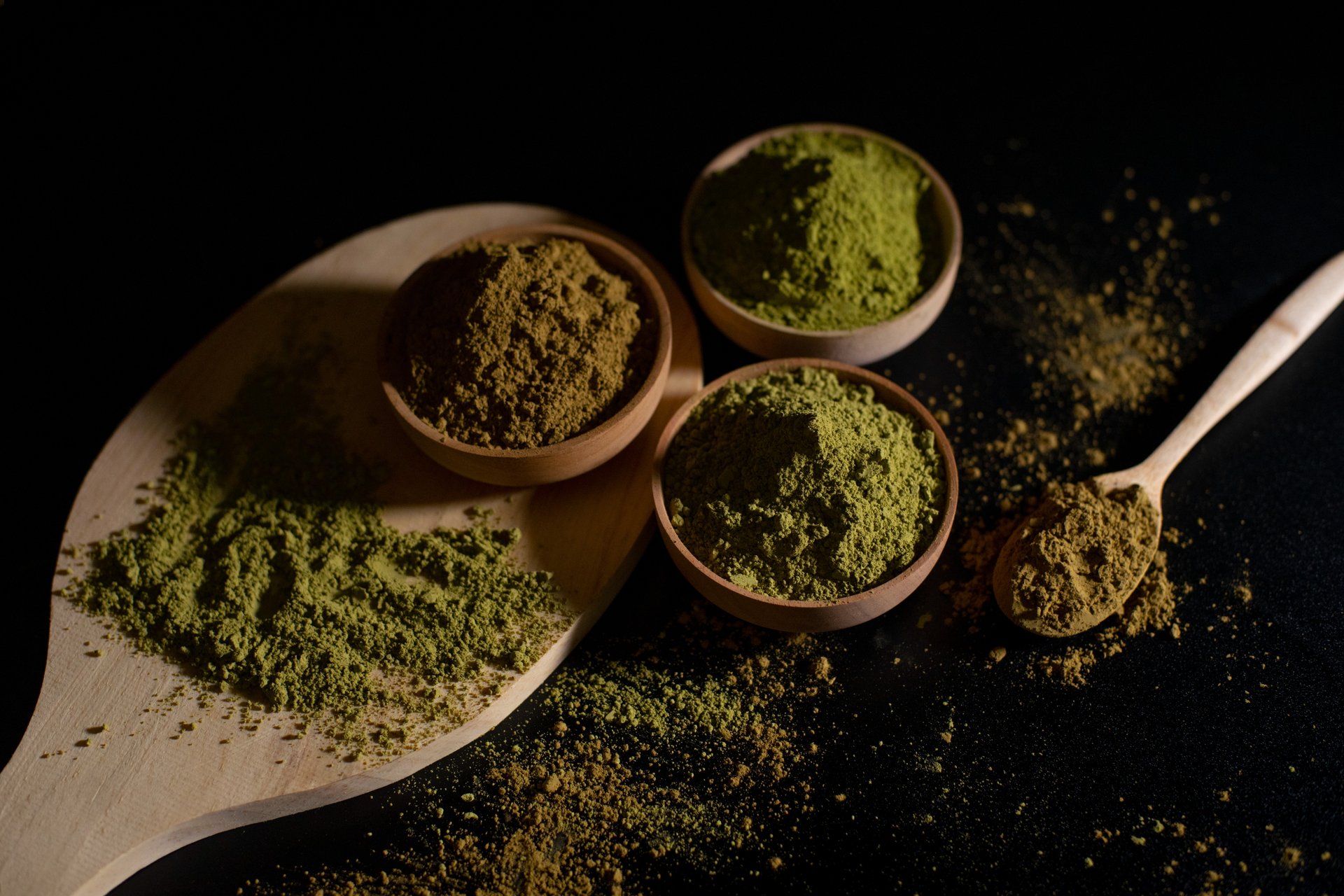 KRATOM STRAIGHT FROM
THE SOURCE
We provide the best Kratom quality from West Borneo Indonesia with an affordable price. See a review from our customers on Trustpilot.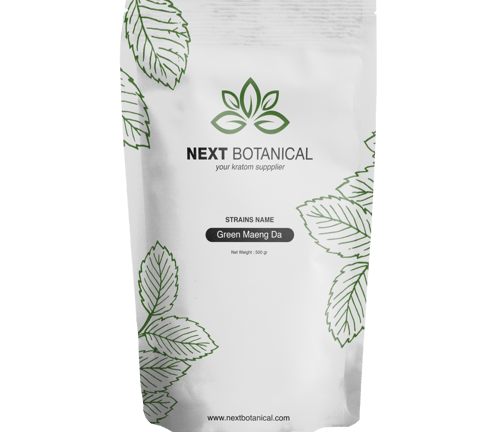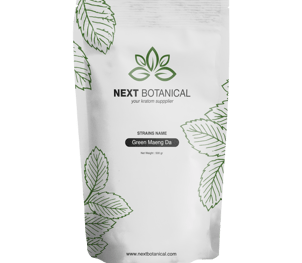 PRICE INCLUDING SHIPPING TO USA
PRICE INCLUDING SHIPPING TO USA
✔ CAN SPLIT UP TO 6 STRAINS
✔ CAN SPLIT UP TO 10 STRAINS
(for other countries an additional charge for shipping is required)
(for other countries an additional charge for shipping is required)
We are an Indonesia kratom supplier. As specialists in kratom, we have chosen to focus on smaller farms and handpicked a few growers who can always deliver the quality we expect. Our growers are local residents who care about the forest and grow in a sustainable way.
We always keep a wide layer of different strains to be able to provide you with your favorite. Our goal is for everyone to be able to take a kratom that can improve their health.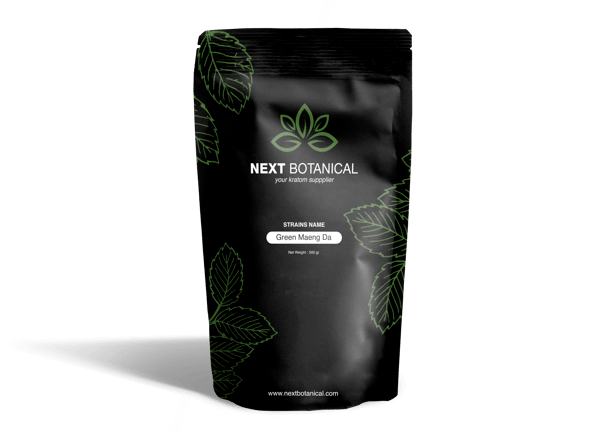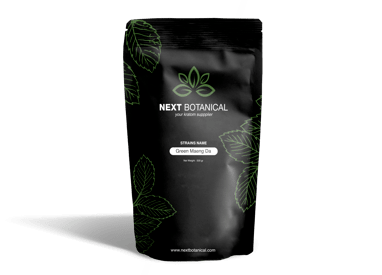 We ensure you are
satisfied with your order!
All of our Kratom products are
lab tested for purity.
We offer free shipping on orders
10 Kg or aboves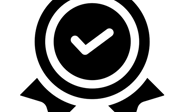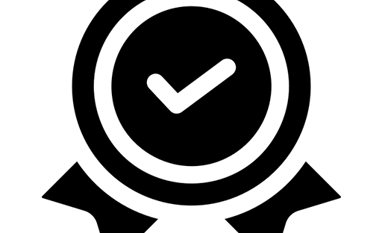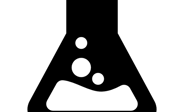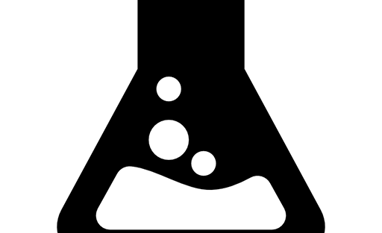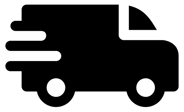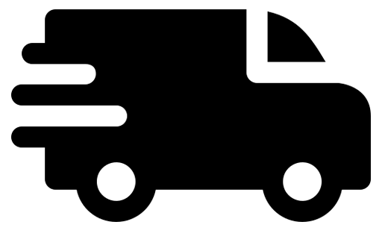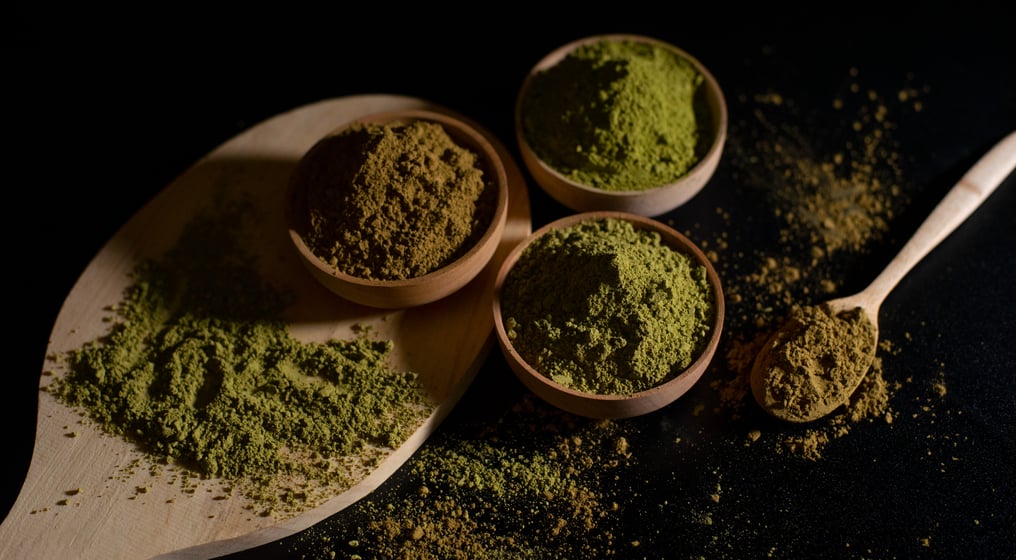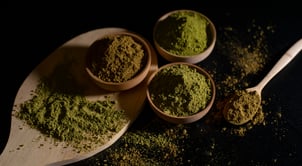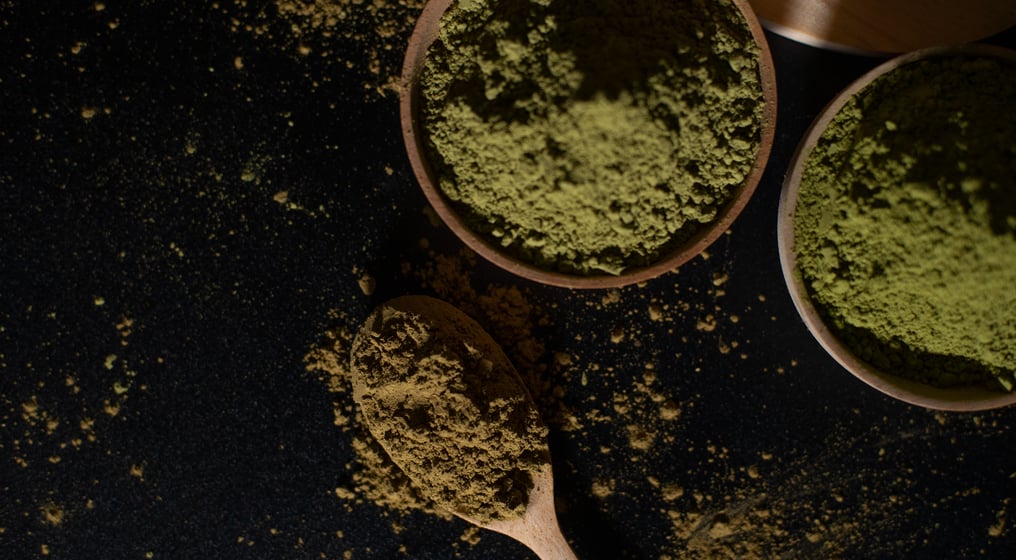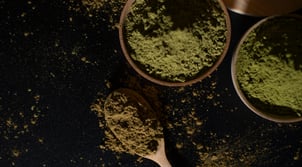 PAIN RELIEF
Kratom comes in three different strains, which all are effective relievers for chronic pain. White vein, green vein, and red vein varieties provide pain relief by attaching to opioid receptors. One compound found in kratom, 7-hydroxymitragynine, is 13 times more potent than morphine.
Although kratom targets opioid receptors like morphine and codeine, it is considered an atypical opioid. Kratom selectively inactivates specific signals, which may explain the more tolerable side effects compared to typical opioids.
MOOD BOOSTING
Kratom has many mood-enhancing effects. Reports show that kratom is an effective treatment for opioid addiction. It has been proven to help alleviate the withdrawal symptoms of morphine and ethanol.
Other studies show that kratom has potential as an antidepressant and a hunger suppressant. In one animal study, researchers determined that kratom lowers corticosterone levels in mice. Elevated corticosterone levels are associated with
If you take pain medications such as oxycodone (OxyContin, Roxicodone) for a long time, your body becomes used to these drugs and dependence may develop. If you become dependent, you may experience unpleasant physical signs and symptoms — such as sweating, trembling and cravings — when you stop taking these medications. This process is called withdrawal, and it may last for several days to weeks.
Kratom, an herbal extract from the leaves of an evergreen tree (Mitragyna speciosa) that grows in Southeast Asia, is one substance that is promoted as a treatment for withdrawal. Kratom is sold as a dietary supplement and is not currently regulated in the United States, but federal agencies are taking action to combat false claims about kratom.
In Asia, people have used kratom in small amounts to reduce fatigue or treat opium addiction. In other parts of the world, people take kratom to ease withdrawal, feel more energetic, relieve pain, or reduce anxiety or depression. People take kratom to ease withdrawal because kratom evokes feelings of euphoria and may be obtained more easily than drugs prescribed for withdrawal.
✔ SHIPPING COST INCLUDED FOR USA
✔ FREE TO SELECT VARIETY
✔ BEST FOR STARTER
✔ SHIPPING COST INCLUDED FOR USA
✔ FREE TO SELECT VARIETY
✔ BEST FOR SMALL BUSINESS
✔ SHIPPING COST INCLUDED FOR USA
✔ FREE TO SELECT VARIETY
✔ BEST FOR WHOLESALE Products advertised are not FDA-approved for human consumption. There are currently no FDA-approved therapeutic uses for products containing kratom, and the FDA has identified significant safety concerns associated with its use. Products are sold as bulk botanical specimens with no intended use. Next Botanicals LLC. makes no claims or guarantees whatsoever on any of these products.
Warning: Do not use if you are pregnant or nursing. This product is not for sale to anyone under 18 years old. Consult your physician for dosing information relative to alkaloid values. Do not combine with alcohol or medication. Consult a doctor prior to usage if you have any heart disease, liver disorder, high blood pressure, or medical condition or take medication. This product is not intended to diagnose, treat, cure, or prevent any disease or condition.